…
this guy from Bogota have been written about his trip and short stay in Yerevan and Artsakh.
it was very funny to read his impressions.
#trip #impressions #blog #link #yerevan #artsakh
…
the guardian published some photos of "Yeraz" van, which was produced in Yerevan years ago. Crappy van, actually.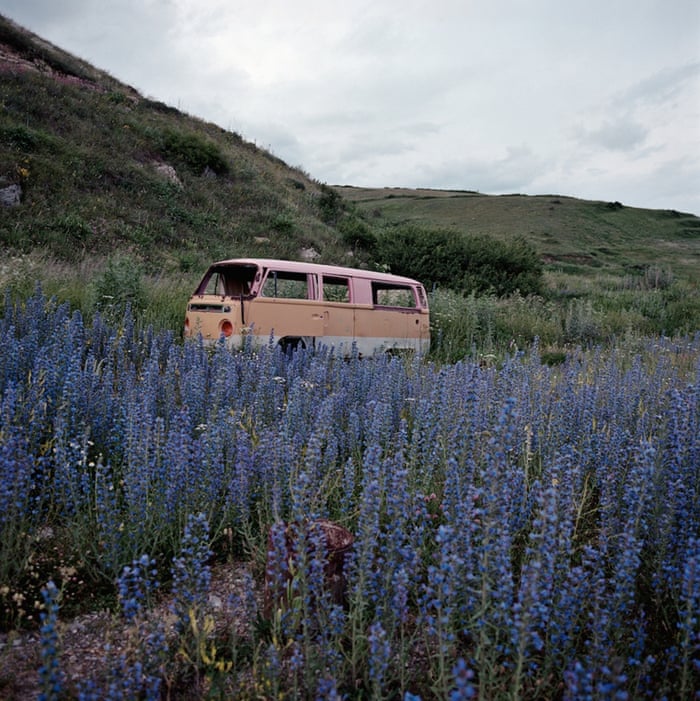 http://www.theguardian.com/world/gallery/2015/feb/05/campervan-armenia-dream-in-pictures
#eraz #yeraz #photos #link #van #technologies #armenia